The Telene® technology utilizes ring opening metathesis polymerization (ROMP). Formulations are based on dicyclopentadiene (DCPD) and engineered to produce polydicyclopentadiene polymer (PDCPD), well-known for its robust mechanical properties at low temperatures, its low water absorption, and its radio transparency. The low viscosity of these formulations allows for many processing advantages compared to other resins.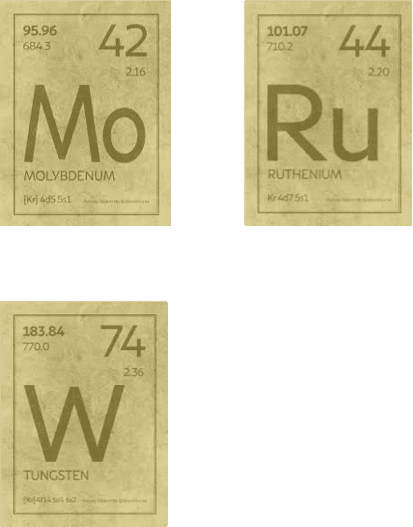 Telene® offers standard grades based on Molybdenum (x600 family), Tungsten (x700 family) and Ruthenium (x800 family) proprietary catalyst technology. The Molydenum and Tungsten-based grades have been around for more than 25 years, while the Ruthenium-based grades are a more recent addition to our product portfolio. Learn more about our product by clicking the button below.
Telene® has multi decade long experience with the use of the various grades in RIM production; more recent experience with newer grades in a variety of other processing technologies such as casting, fast-RTM, pultrusion and vacuum assisted infusion.
Telene® technology provides a versatile toolkit of three catalyst families as well as other key ingredients allowing custom formulations for specific processes, product requirements, or newly engineered applications.
This means integration of other components such as elastomer seals or inserts, are also viable options (ex. Segments used in CombiSegments.)
Contact us to discuss custom applications and material requirements.

Telene® formulation is supplied in:
200 liter drums

2,000 liter IBCs

20,000 liter ISO containers